High Definition Videography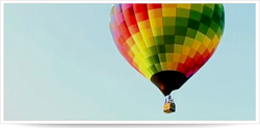 Here at Video 1 Unit in Austin, Texas, we supply state of the art, high definition videography equipment, along with a staff of professional videographers dedicated to capturing and preserving the ultimate experience in high-definition video for each and every event we attend. As a videographer in Austin, Texas we understand the need for professionalism in everything we do. From sport events to legal videography we're the team you need! To learn more about our technical capabilities, click the "Learn More" button below.



Video 1 Unit Live Streams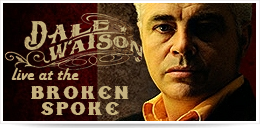 In early 2012, Video 1 Unit produced a live concert video of legendary artist Dale Watson at Austin's classic honky tonk, The Broken Spoke. This was a night of vintage country music entertainment preserved for the ages by Video 1 Unit. For a one-time $5 payment, you may stream and enjoy the video for ninety (90) days. To unlock the stream, visit the "Dale Watson Live at The Broken Spoke" page at the link below and follow the instructions.



Video 1 Unit Events Gallery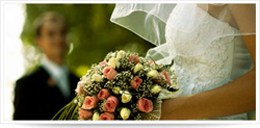 At Video 1 Unit in Austin, Texas, we specialize in producing turn key professional videography for weddings and special events. Our wedding videography services include, rehearsals, special events, the wedding itself and the reception celebration afterwards. Click below to view a sampling of events we have produced, then contact us to schedule your event.